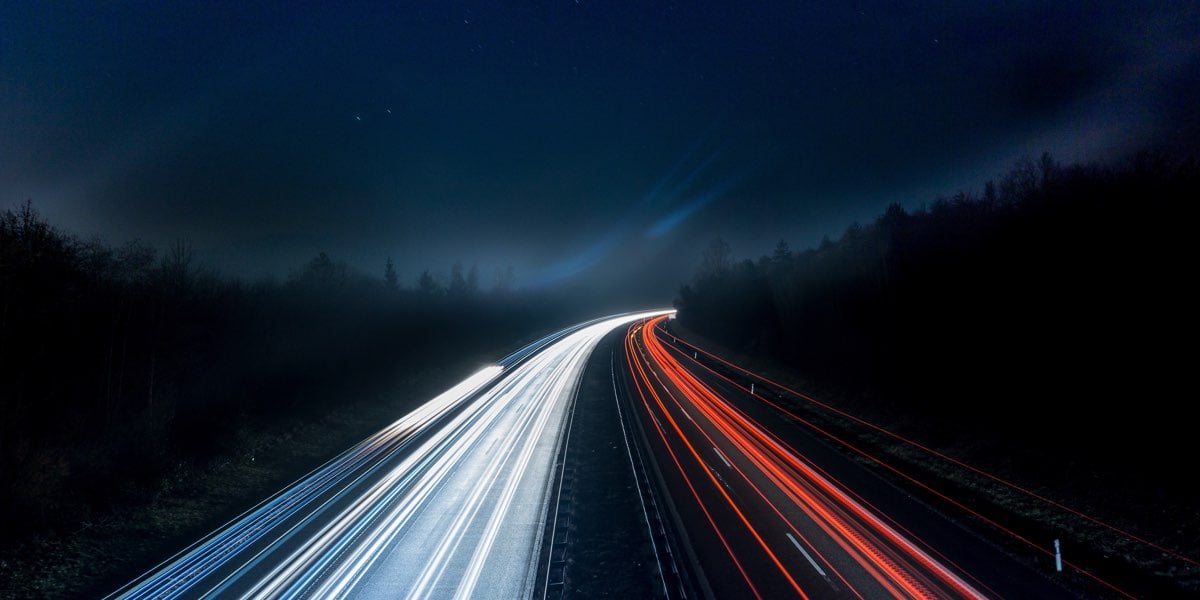 Beyond Streaming – Creative Solutions for Digital Live Events
Creative Solutions for Digital Live Events
Don´t stop talking.
don't
Stop
All of us long for communication, encounters and community. Experts in communication are required to provide useful alternatives to live experiences and to break new ground. We offer creative solutions through digital live events that emotionalise and inspire.
Great experiences start here.
GREAT
EXPERIENCES
With 'Beyond Streaming' we reassess digital events: We are full of surprising ideas, create community digitally, use playful interaction, and activate target groups. We always try to stage messages and protagonists in a way that emotionally reaches the people.
Digital. Virtual. Live
Virtual.
Digital.
By using the latest technologies, we can offer a wide range of virtual product launches, fair presences, interactive online conferences, trainings and festivals, as well as co-creation workshops, virtual master classes, gatherings, and innovative VR hackathons.
Technology meets digital creativity.
innovative
Technology Meets

Together with Neumann&Müller Event Technology we take new, innovative digital paths. Our alliance combines technical know-how and creative energy and is sure to take your virtual event to the next level. Tailored to specific requirements and contents, we combine interaction, design and service, and always aim to offer a maximum of user-friendliness.
Tools that let ideas thrive.
Tools
that let ideas
Whether it is fully-equipped mobile studios, multilingual real-time communication, online-votings, -feedbacks and -brainstormings, live AR applications, or operational safety through a network operations centre, our cooperation partner offers a wide range of technical solutions – safe, professional and of first-class quality.
The time is now.
The
time is
In workshop sessions we provide fast and uncomplicated advice for your specific event: situation analysis, adjustment of communicative goals, brainstormings, conceptual routes and technical consultation. Subsequently, we will create your virtual event in four steps. Additionally, we offer coaching to prepare your presenters for their appearances on-camera.
Contact
Let's get in touch
 

For a real digital live experience.
consultation strategy
Christian Poswa
+49 221 995 999-25
+49 171 970 0081
consultation creation
Frederik Nimmesgern
+49 221 995 999-15
+49 175 344 1426
consultation technology
Malte Heindl
+49 40 4666 400-40
+49 176 103 020 40